#9897 First Response Early
puffers121
added Aug 1, 2020, 7:29 am

Long cycles. I feel like I see a faint line, but maybe just line eyes. Am I out?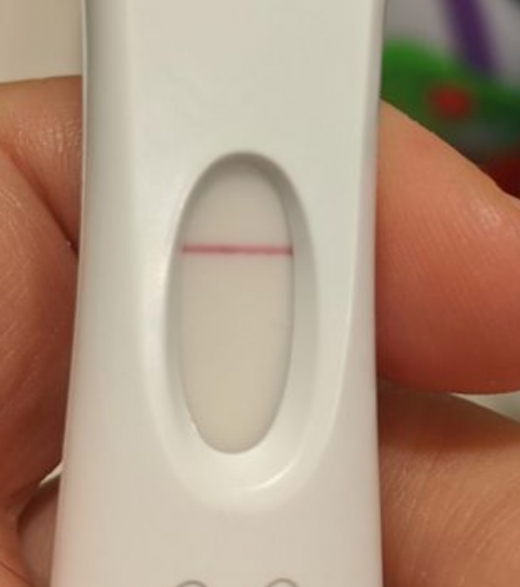 DPO: 11 FMU: Yes CD: 36 Photo'd: 2 Minutes after test
Brand: First Response Early
Tested On: Aug 1, 2020 7:00 am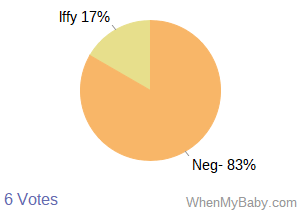 Comments - Pregnancy Test #9897
No comments yet - be the first! Login to post.