#982 CVS Early Result
beautyNjoy
added Jan 6, 2016, 10:58 pm

I took this test, didn't see anything after 5 mins so I tossed it, didn't even wait the full 10 mins.. Happened to look at it the next day and a faint line was there.. Not sure if it appeared before or after 10 min mark..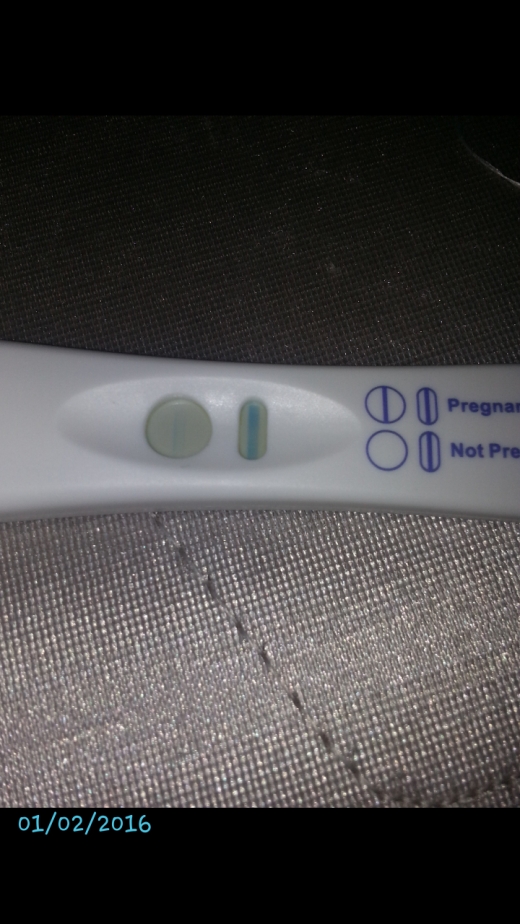 DPO: N/A FMU: No CD: 26 Photo'd: 1 Day after test
Tested On: Jan 1, 2016 6:00 pm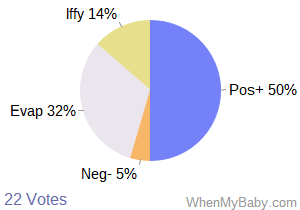 Comments - Pregnancy Test #982
No comments yet - be the first! Login to post.