#9663 First Response Gold Digital
Mandisue86
added Jun 30, 2020, 9:34 am

Well I think its definitely a yes!! I'd hope the digital ones are more accurate!!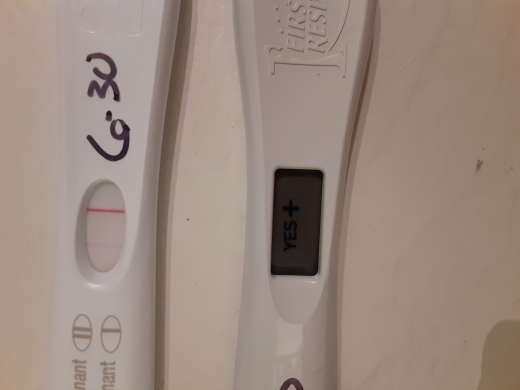 DPO: 11 FMU: Yes CD: 31 Photo'd: 2 Minutes after test
Brand: First Response Gold Digital
Tested On: Jun 30, 2020 7:03 am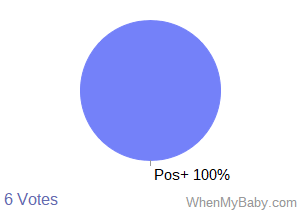 Comments - Pregnancy Test #9663
No comments yet - be the first! Login to post.