#9442 Equate
Mads
added Jun 4, 2020, 7:47 pm

No idea on time in cycle. Had bc removed and have not had a period yet. decided to test on a whim and now can't tell if this is an evap line or a light positive looking for opinions to help while I wait to test again!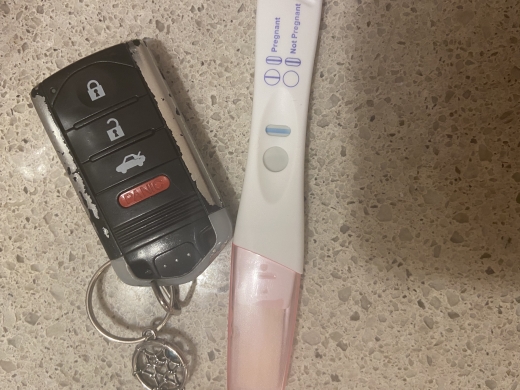 DPO: N/A FMU: No CD: N/A Photo'd: 2 Minutes after test
Tested On: Jun 4, 2020 3:00 pm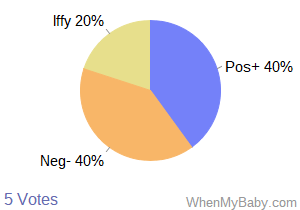 Comments - Pregnancy Test #9442
No comments yet - be the first! Login to post.