#9430 CVS Early Result
Awilliams9
added Jun 2, 2020, 4:59 pm

Had about 6 of these "positives" in a row. Unsure if it is positive for not! Help!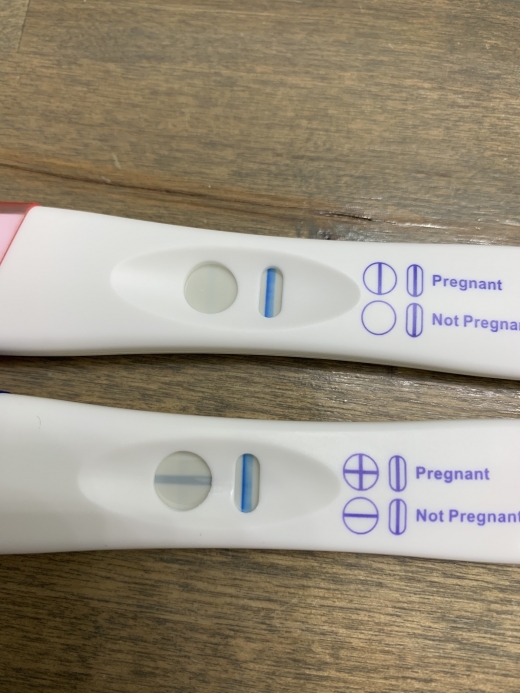 DPO: N/A FMU: Yes CD: N/A Photo'd: 10 Minutes after test
Tested On: Jun 2, 2020 12:00 am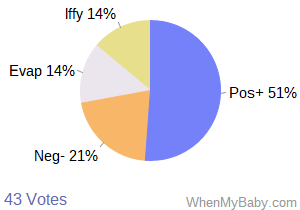 Comments - Pregnancy Test #9430
There is 1 comment for this pregnancy test. Login to post.