Test #8672
-
Brand Not Specified
Nikki123
added Jan 13, 2020, 1:02 am

Fitbit says I ovulated in the 20th of dec. I spotted Jan 3rd+4th. "Line" was visible right away but I took the photo later.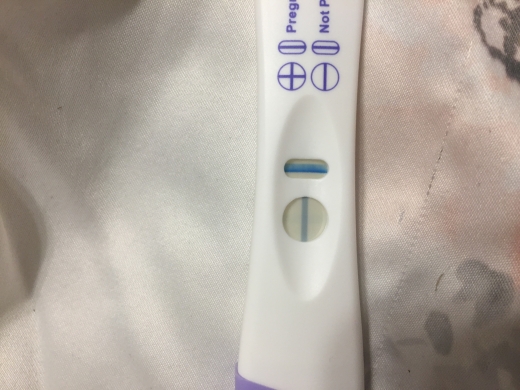 DPO: N/A FMU: No CD: N/A Photo'd: 4 hours after test
Tested On: Jan 12, 2020 12:00 am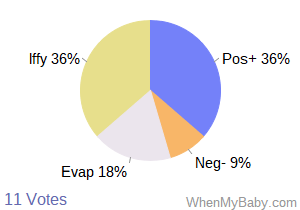 Comments - Pregnancy Test #8672
No comments yet - be the first! Login to post.