#8392 CVS Early Result
Hummingbird22
added Dec 4, 2019, 2:29 pm

I've taken 7 tests and 3 were positive and 4 were negative. I took these two this morning and the odds are saying negative. I have the nexplanon implant for 3 years and had bleeding one week after my period for 5 days.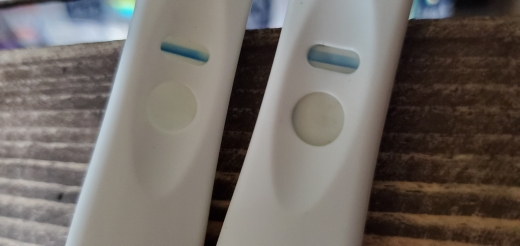 DPO: N/A FMU: Yes CD: 21 Photo'd: 4 hours after test
Tested On: Dec 4, 2019 9:00 am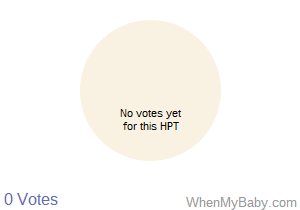 Comments - Pregnancy Test #8392
No comments yet - be the first! Login to post.