#8391 Equate
Jassssy
added Dec 4, 2019, 3:48 am

I think I might be pregnant.. I think I had implantation bleeding the day my PMS was suppsoe to start. I took a test the day I got my period and it was negitive.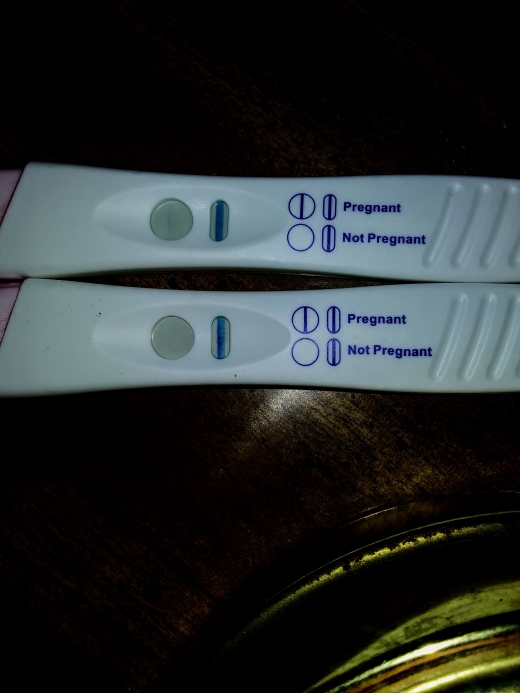 DPO: N/A FMU: No CD: N/A Photo'd: 30 Minutes after test
Tested On: Dec 3, 2019 6:00 am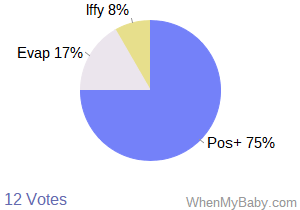 Comments - Pregnancy Test #8391
There is 1 comment for this pregnancy test. Login to post.