Test #8330
-
Brand Not Specified
Simone
added Nov 18, 2019, 10:50 am

Confused...started ovulation tests after going off the pill. My first ones showed a line and now I don't see a line anymore. Did I already ovulate and miss it?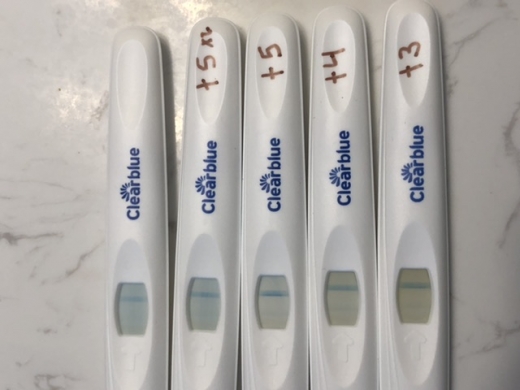 DPO: N/A FMU: No CD: N/A Photo'd: N/A
Tested On: Nov 18, 2019 12:00 am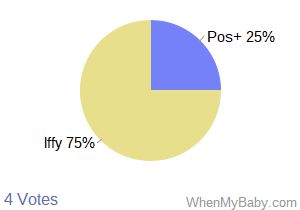 Comments - Pregnancy Test #8330
No comments yet - be the first! Login to post.