#8267 Generic
Anonymous
added Nov 9, 2019, 10:09 am

Hey guys not sure what's going on I had My coil out last month had my period two weeks before.. thought I had already ovulated but Took this today is the a positive opk???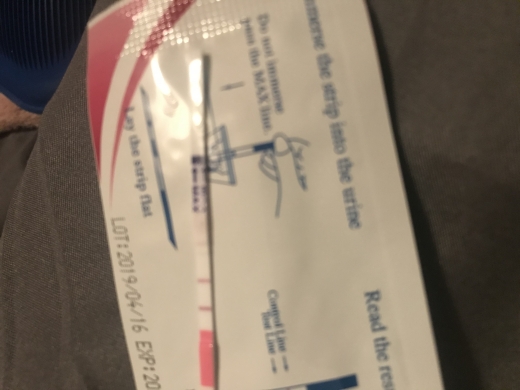 DPO: N/A FMU: No CD: 37 Photo'd: 1 Minute after test
Actual Result: False Negative
Tested On: Nov 9, 2019 3:00 pm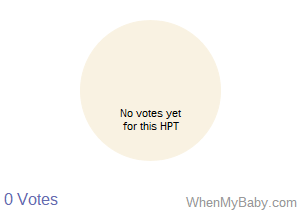 Comments - Pregnancy Test #8267
No comments yet - be the first! Login to post.