#8180 Equate
JLW99
added Oct 27, 2019, 6:23 am

Pretty sure this is a negative so I'm going to wait a couple of day's and see if I get any opinions on my other post's. Thanks in advance.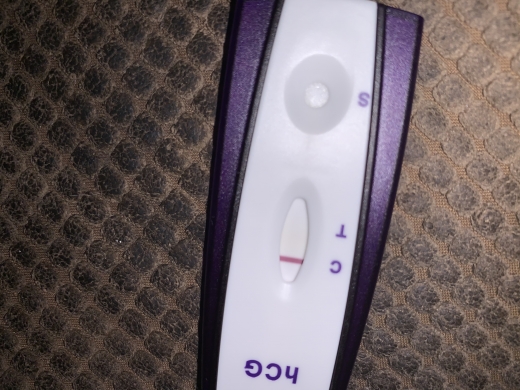 DPO: N/A FMU: No CD: 29 Photo'd: 1 hour after test
Actual Result: Not Pregnant
Tested On: Oct 27, 2019 2:00 am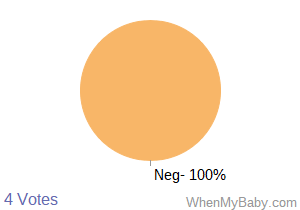 Comments - Pregnancy Test #8180
No comments yet - be the first! Login to post.