#8082 First Response Early
ebarber
added Oct 17, 2019, 3:16 am

I think it's positive...everyone told me it was too early but here we are. Will test again in the am and a few days from now. Thoughts?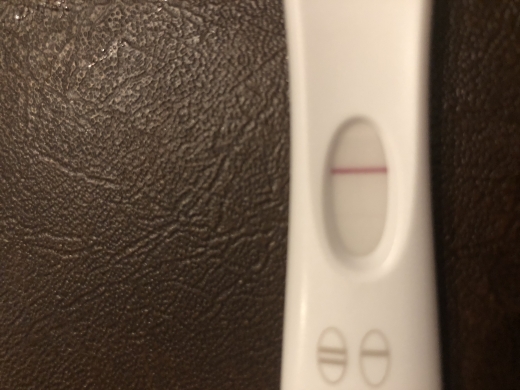 DPO: 7 FMU: No CD: 19 Photo'd: 5 Minutes after test
Brand: First Response Early
Tested On: Oct 16, 2019 10:00 pm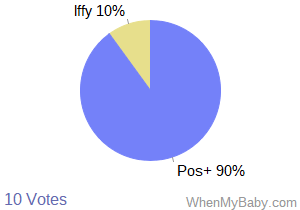 Comments - Pregnancy Test #8082
No comments yet - be the first! Login to post.