#7990 First Signal One Step
lynn83
added Oct 3, 2019, 2:37 pm

Is this an Evap line? I keep seeing this is common with this hpt?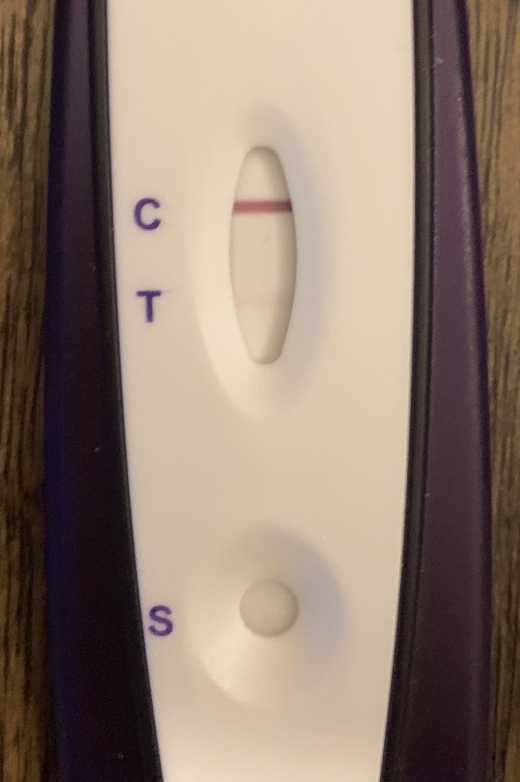 DPO: 12 FMU: Yes CD: N/A Photo'd: 15 Minutes after test
Brand: First Signal One Step
Tested On: Oct 3, 2019 6:40 am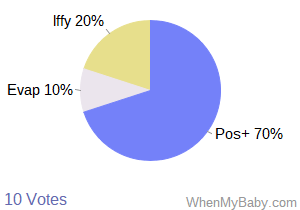 Comments - Pregnancy Test #7990
No comments yet - be the first! Login to post.