#7985 First Response Early
Knj2018
added Oct 3, 2019, 12:21 pm

My line is in the wrong place??? If you contrast it... its there but off the the left too much am i seeing this right..???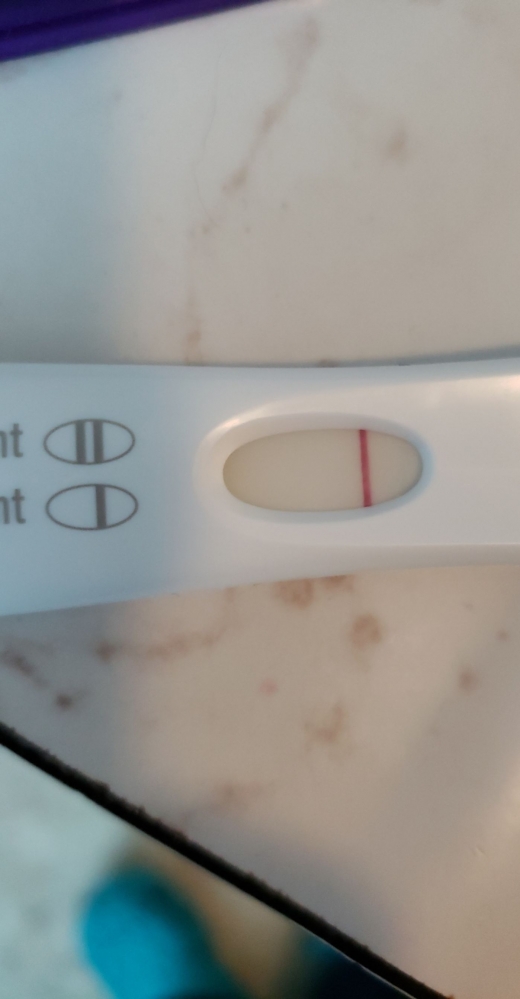 DPO: 15 FMU: No CD: N/A Photo'd: N/A
Brand: First Response Early
Tested On: Oct 3, 2019 12:00 am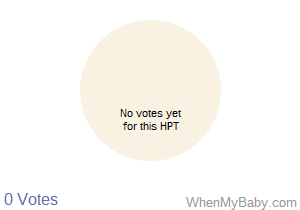 Comments - Pregnancy Test #7985
No comments yet - be the first! Login to post.