#7750 Equate
Serendipity
added Aug 21, 2019, 10:16 pm

I am on hormones to prevent ovulation because I have cysts. After ten minutes no line but now there is. Boobs are very sore.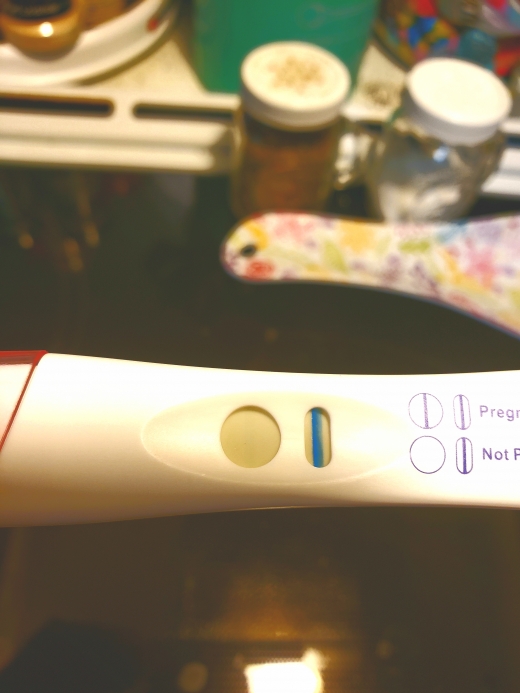 DPO: N/A FMU: Yes CD: N/A Photo'd: 8 hours after test
Tested On: Aug 21, 2019 7:00 am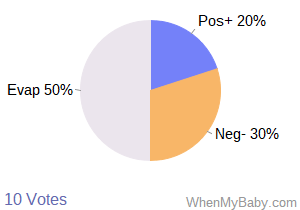 Comments - Pregnancy Test #7750
No comments yet - be the first! Login to post.