#7609 Equate
SM2014
added Jul 26, 2019, 12:50 am

I think I'm going crazy and forcing myself to see a super faint line. Husband put a flashlight from his phone on it and said he didn't see anything. Going crazy?
DPO: N/A FMU: No CD: N/A Photo'd: 2 Minutes after test
Tested On: Jul 26, 2019 12:00 am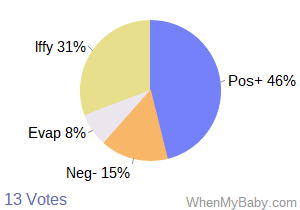 Comments - Pregnancy Test #7609
No comments yet - be the first! Login to post.