#7544 CVS Early Result
sunflower123
added Jul 10, 2019, 10:42 pm

Okay I just want opinions because I don't trust my own eyes. When I put it to the light I see a line but very faint and it may be an evap line. So please help!!!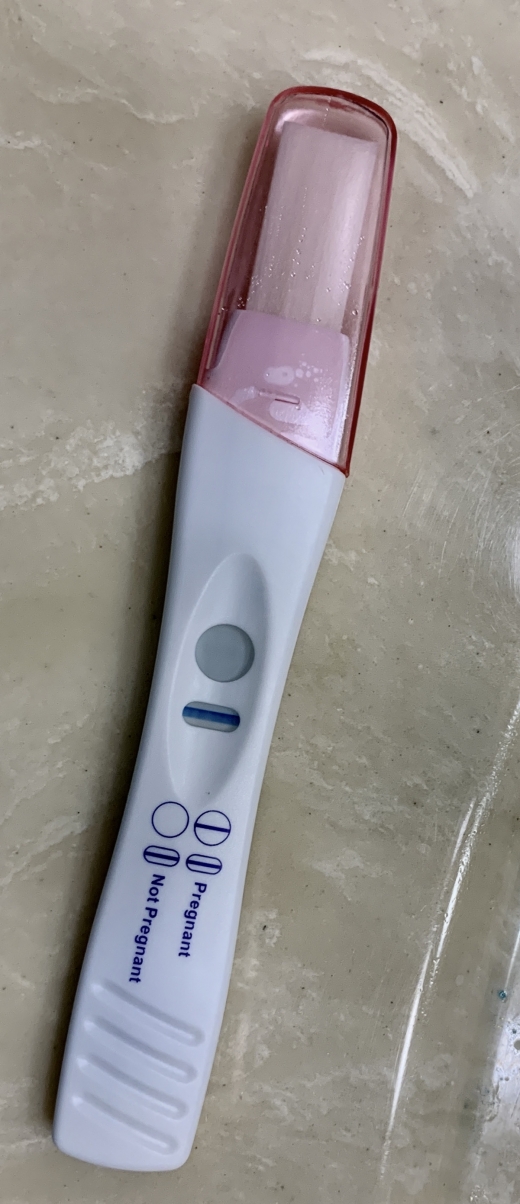 DPO: 12 FMU: No CD: 38 Photo'd: 10 Minutes after test
Tested On: Jul 10, 2019 10:00 pm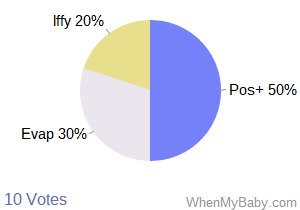 Comments - Pregnancy Test #7544
No comments yet - be the first! Login to post.