#7281 Generic
Hazel2019
added May 18, 2019, 8:30 pm

What would you say ?? It's so faint but my period isn't due for 2/3 days yet. All other pink tests say negative.... but I took them mid day.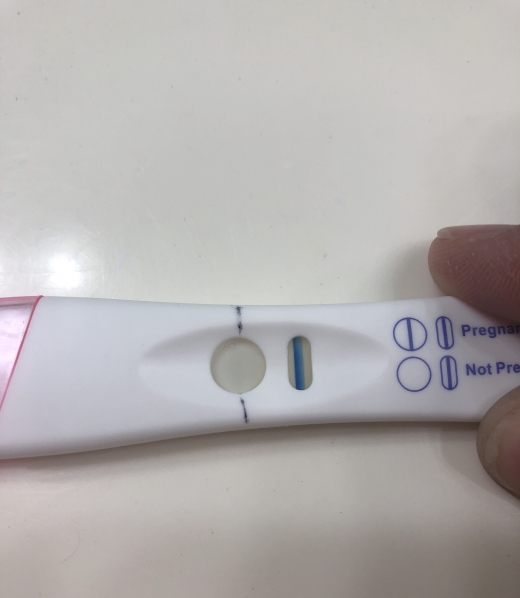 DPO: 14 FMU: Yes CD: 28 Photo'd: 2 Minutes after test
Tested On: May 18, 2019 6:00 am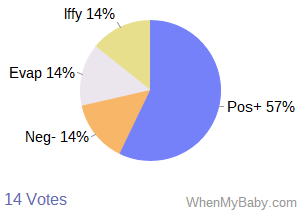 Comments - Pregnancy Test #7281
No comments yet - be the first! Login to post.