#7269 Clearblue Plus
Feebug
added May 15, 2019, 1:37 pm

Clear blue is first morning urine. Others are 5pm. Can see the slightest line on first response. I hope the lines get darker?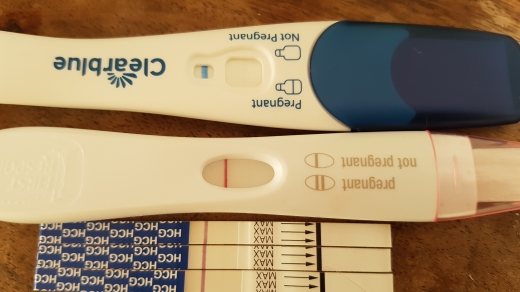 DPO: 11 FMU: No CD: 27 Photo'd: 1 Minute after test
Tested On: May 15, 2019 5:00 pm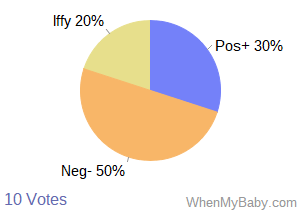 Comments - Pregnancy Test #7269
No comments yet - be the first! Login to post.