#7267 First Signal One Step
Juhi
added May 14, 2019, 5:08 am

This was my first upt test.. but now double line would appear faint.. I'm totally confused can anyone clarify it.. does anyone have this complaint?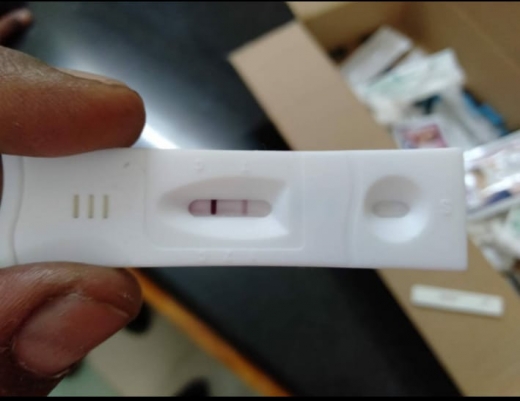 DPO: 21 FMU: Yes CD: 45 Photo'd: 5 Minutes after test
Brand: First Signal One Step
Tested On: Apr 12, 2019 8:30 am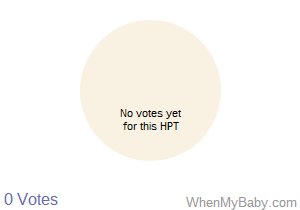 Comments - Pregnancy Test #7267
No comments yet - be the first! Login to post.