#7159 First Signal One Step
Nixie0485
added Apr 24, 2019, 5:09 pm

Positive First Signal test and negative Frer? This is has happened twice today. I'm probably 9-10 days dpo. First Signal line comes up light in the time frame and gets darker. Taken these before and always negative. Should I trust it? Chemical?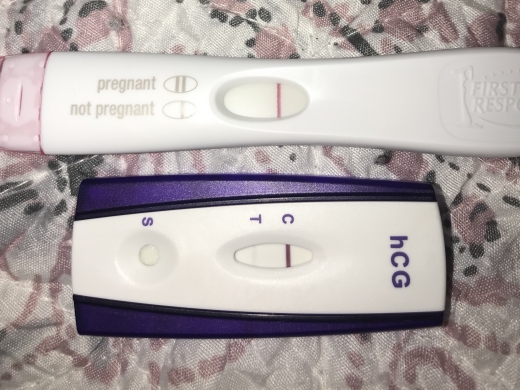 DPO: 9 FMU: No CD: 26 Photo'd: 10 Minutes after test
Brand: First Signal One Step
Tested On: Apr 24, 2019 12:00 am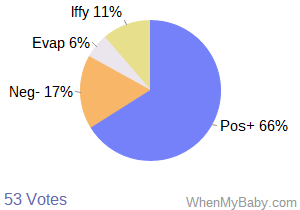 Comments - Pregnancy Test #7159
No comments yet - be the first! Login to post.