#6359 Babi One Step
DeeM
added Jan 4, 2019, 2:49 pm

I took Clearblue and another of one step and both of those are neg. this one just popped up like this. Is it a false positive?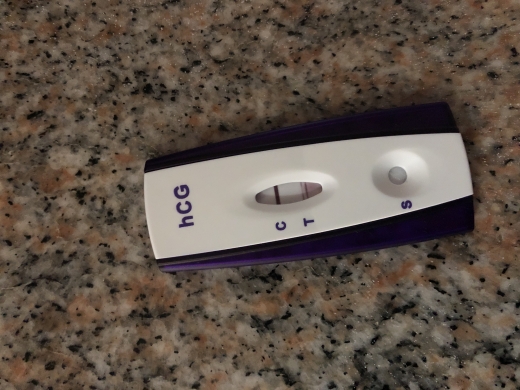 DPO: 6 FMU: No CD: 31 Photo'd: 15 Minutes after test
Tested On: Jan 4, 2019 12:00 am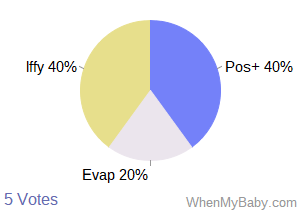 Comments - Pregnancy Test #6359
No comments yet - be the first! Login to post.