#6276 First Response Early
Mamaof3
added Dec 20, 2018, 9:14 pm

Had test at Er last week it was negative one week to the day I got this! 23 days into my cycle. TWINS? Anyone experienced this? pretty PLEASE comment (people don't respond in the forum often) age 37 I'm a twin.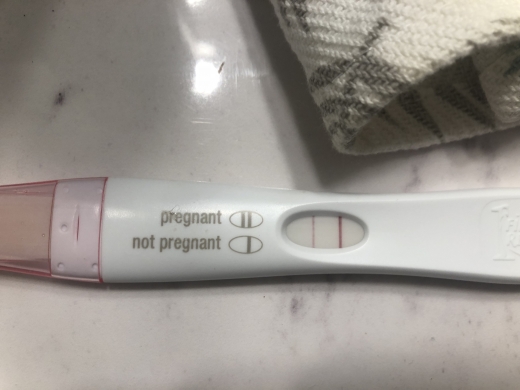 DPO: 11 FMU: Yes CD: 23 Photo'd: 5 Minutes after test
Brand: First Response Early
Tested On: Dec 20, 2018 12:00 am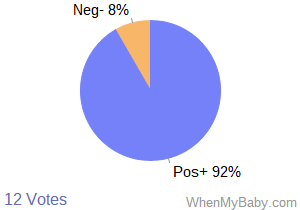 Comments - Pregnancy Test #6276
No comments yet - be the first! Login to post.