Test #3218
-
Brand Not Specified
Cheriebug
added Jul 14, 2017, 1:03 am

Had a baby 10 wks ago.Felt nauseas a couple weeks ago,tested with frer,got a positiveresult.3 days later got a definite negative result.I've been occasionally sick on and off since. Really bad today,so tested with this walgreens brand and got this.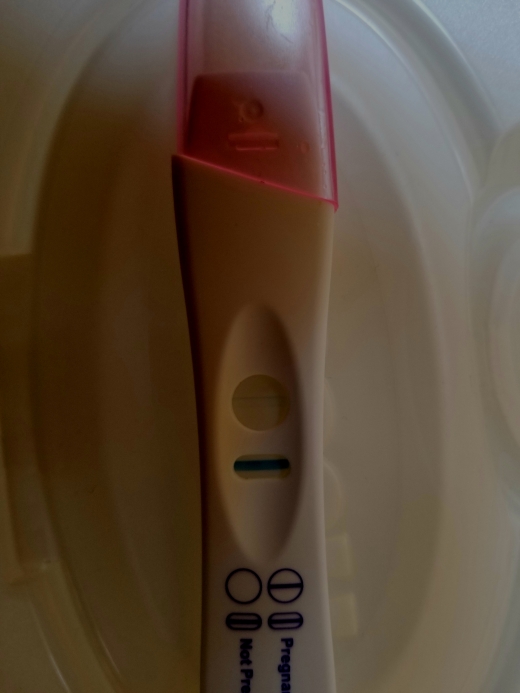 DPO: N/A FMU: No CD: N/A Photo'd: N/A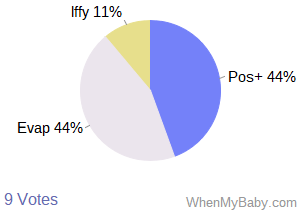 Tested On: Jul 14, 2017 12:00 am

Comments - Pregnancy Test #3218
No comments yet - be the first! Login to post.