#3060 First Response Early
Jojogirl
added Jun 17, 2017, 6:45 am

Tryin to determine is this is a BFP or an evap line! I've taking some many test and I'm just starting to give up! My lmp was may 4th and spotted June 4th-6th and nothing. Been having all the symptoms idk what this means! Help!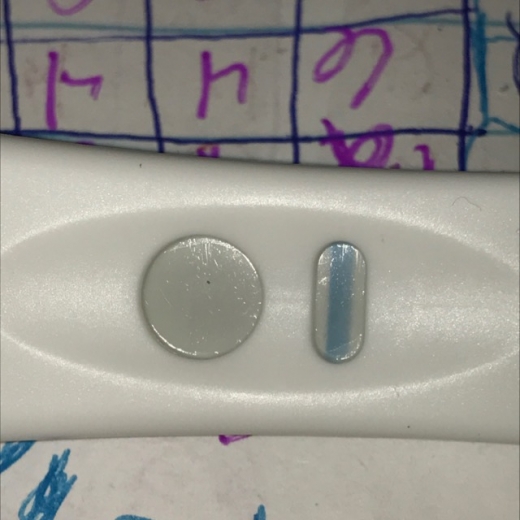 DPO: 13 FMU: No CD: 31 Photo'd: 5 Minutes after test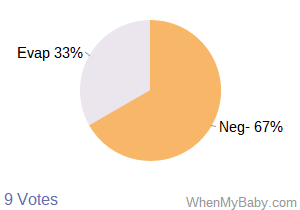 Brand: First Response Early
Tested On: Jun 16, 2017 7:00 am

Comments - Pregnancy Test #3060
There is 1 comment for this pregnancy test. Login to post.