#197 New Choice (Dollar Tree)
tinkerbella
added Apr 11, 2015, 5:58 pm

So confusing am I seeing things? Evap line? Did a clear blue digital afterwards came back with negative but my periods are irregular so I'm not sure if I'm testing at the right time or anything!! help what do you think?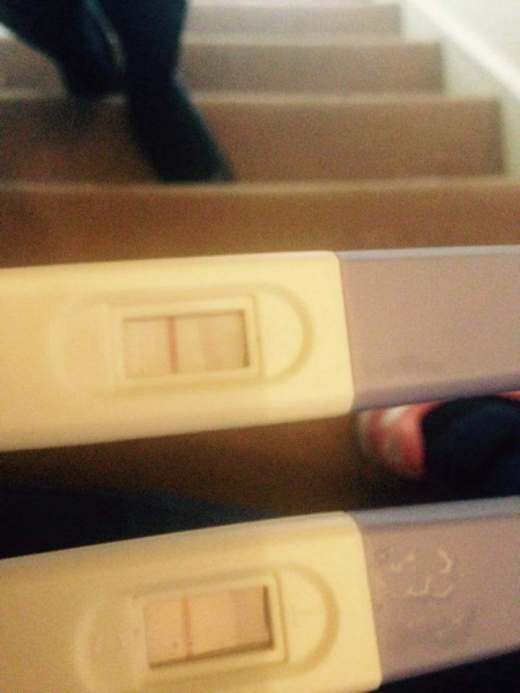 DPO: 11 FMU: No CD: 29 Photo'd: 1 Minute after test
Brand: New Choice (Dollar Tree)
Tested On: Apr 11, 2015 6:00 pm

Comments - Pregnancy Test #197
No comments yet - be the first! Login to post.