#14921 CVS Early Result Pregnancy Test
Adrookd
added Jan 10, 2023, 4:52 pm

I know it's super early. Haven't missed a cycle but my boobs are tender, I'm nauseous, and I'm emotional so I decided to test.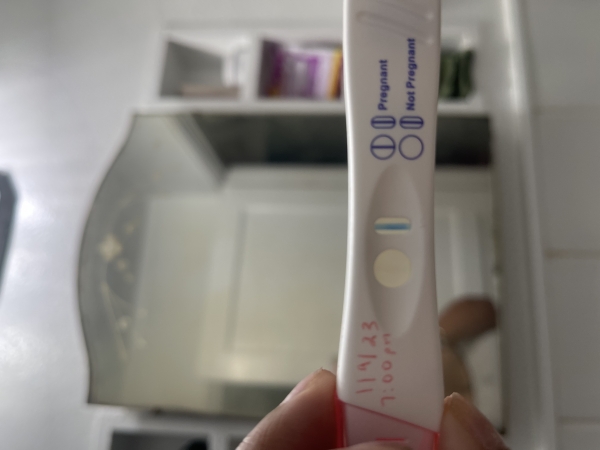 DPO: 6 FMU: No CD: N/A Photo'd: 10 Minutes after test
Tested On: Jan 9, 2023 7:00 pm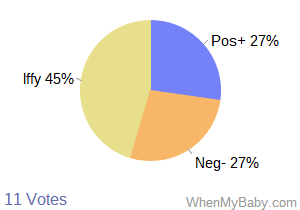 Comments - Pregnancy Test #14921
There is 1 comment for this pregnancy test. Login to post.