#13662 First Signal One Step Pregnancy Test
Carol
added Aug 5, 2022, 8:18 am

Slight pink on right side within time frame then dried into a solid line. Opened test after it had dried fully.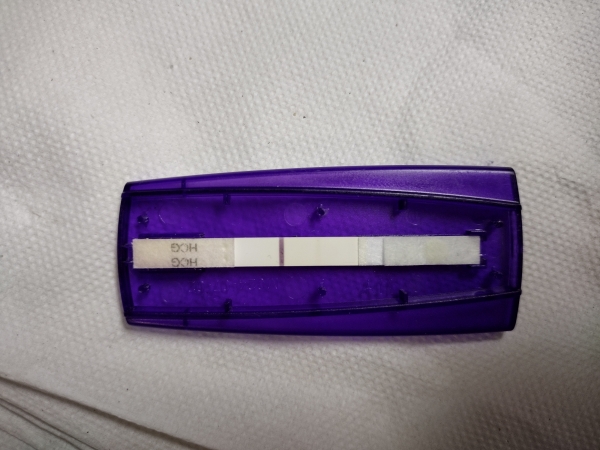 DPO: 17 FMU: No CD: N/A Photo'd: 15 Minutes after test
Brand: First Signal One Step
Actual Result: Not Pregnant
Tested On: Aug 3, 2022 6:00 pm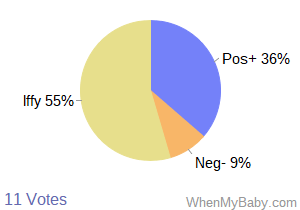 Comments - Pregnancy Test #13662
No comments yet - be the first! Login to post.