#13120 First Signal One Step
Kriegs
added May 16, 2022, 9:12 am

I peed on the test and I noticed a line under but not in the right spot. It got darker , I'm not Sure what it is.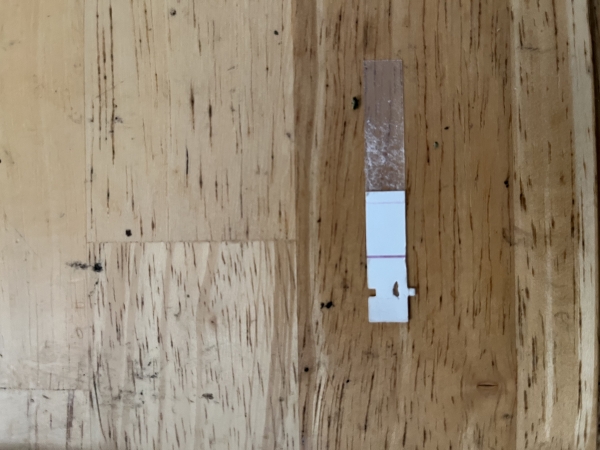 DPO: 11 FMU: No CD: 28 Photo'd: 1 Minute after test
Brand: First Signal One Step
Tested On: May 15, 2022 6:00 pm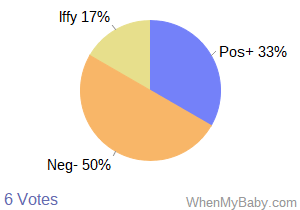 Comments - Pregnancy Test #13120
No comments yet - be the first! Login to post.