#12326 First Response Early
OnlyOneOfMe
added Jan 18, 2022, 10:59 am

I'm not sure if I'm seeing things but I'm sure I can see a second line.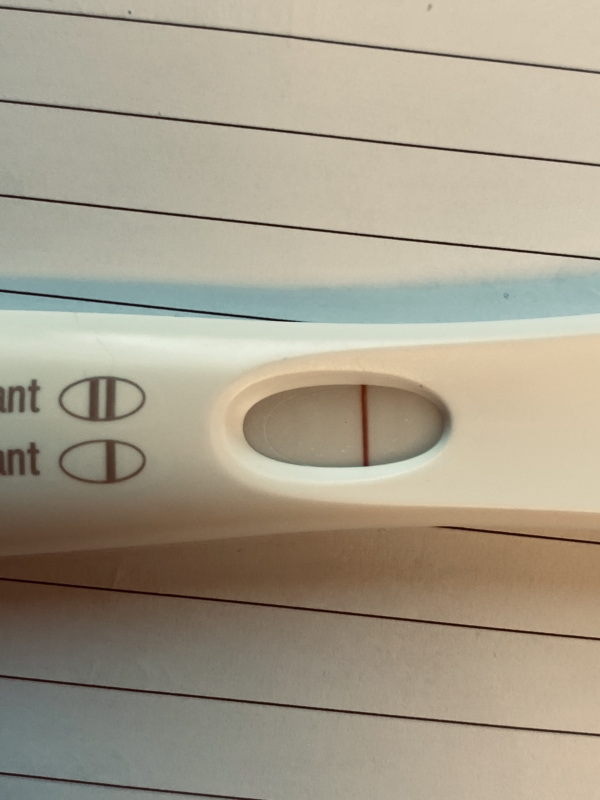 DPO: N/A FMU: No CD: 24 Photo'd: 5 Minutes after test
Brand: First Response Early
Tested On: Jan 18, 2022 12:00 am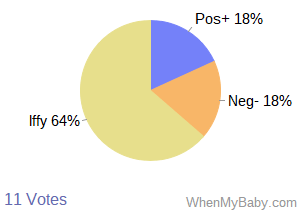 Comments - Pregnancy Test #12326
No comments yet - be the first! Login to post.