#123 First Response Early
Anonymous
added Feb 12, 2015, 4:25 pm

I ended up having a corpus luteal cyst causing false positives. Awesome right?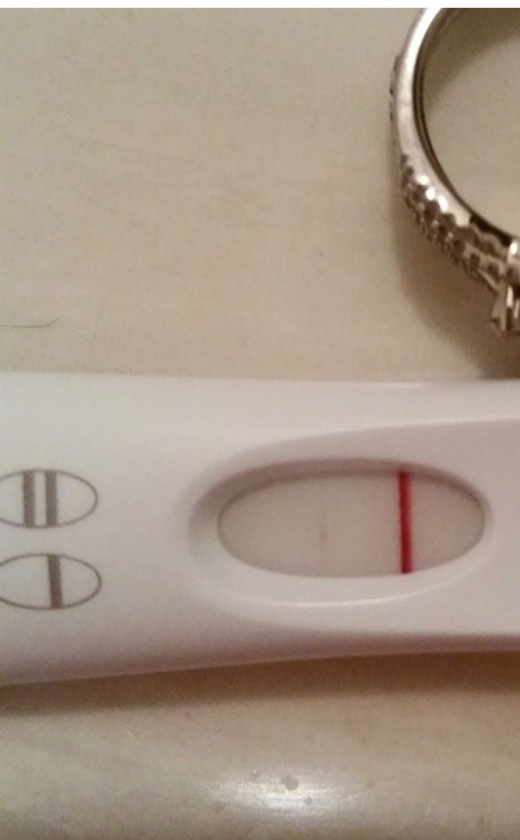 DPO: 17 FMU: No CD: 37 Photo'd: 5 Minutes after test
Brand: First Response Early
Actual Result: False Positive
Tested On: Feb 12, 2015 12:00 am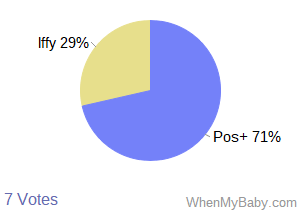 Comments - Pregnancy Test #123
No comments yet - be the first! Login to post.