#11968 Wondfo Test Strips
KIMMIE0502
added Nov 14, 2021, 1:00 am

This is my 3rd box of wondfo and I've never had anything but stark white. A line showed up quickly, but it was a squinter. Came back a couple min later and 😳 Is this real? I would be 8-9dpo. IF I ovulated crazy early. Thoughts? Can evaps be pink?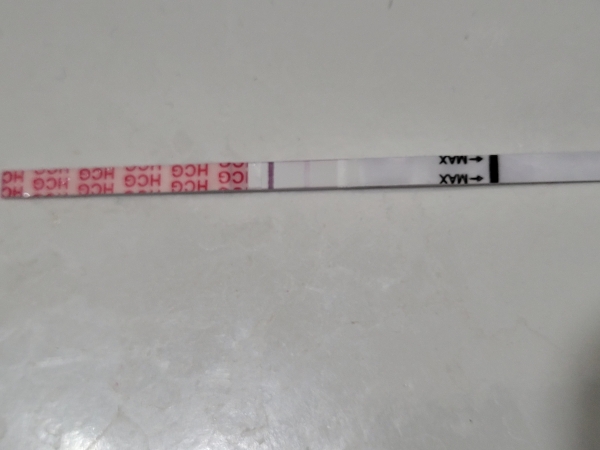 DPO: 9 FMU: No CD: N/A Photo'd: 10 Minutes after test
Brand: Wondfo Test Strips
Tested On: Nov 13, 2021 7:00 pm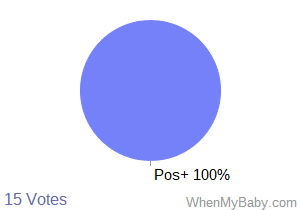 Comments - Pregnancy Test #11968
There is 1 comment for this pregnancy test. Login to post.