Wondering
added Jul 21, 2021, 9:18 pm

These blue dye tests are driving me nuts. It looks blue and was there within time frame, seems to just of got darker but is blue and thick. Help!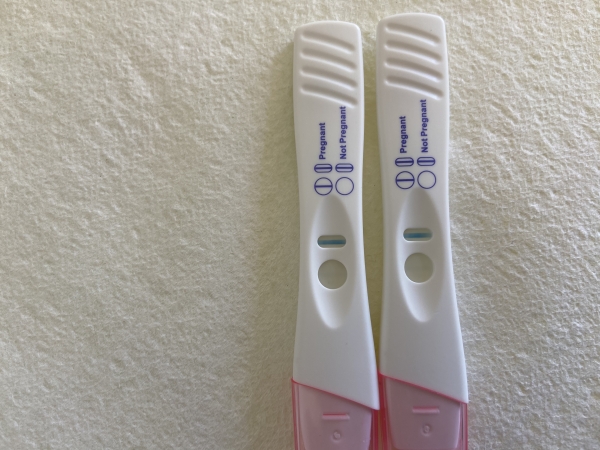 DPO: 11 FMU: No CD: N/A Photo'd: 5 Minutes after test
Tested On: Jul 21, 2021 12:00 am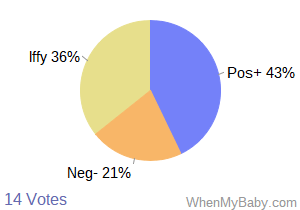 Comments - Pregnancy Test #11433
No comments yet - be the first! Login to post.