#11260 First Signal One Step
Babytime864
added May 18, 2021, 2:53 pm

I feel like I will start my cycle any time with cramping and bloating, but this test looks so positive. Any help with this brand of test??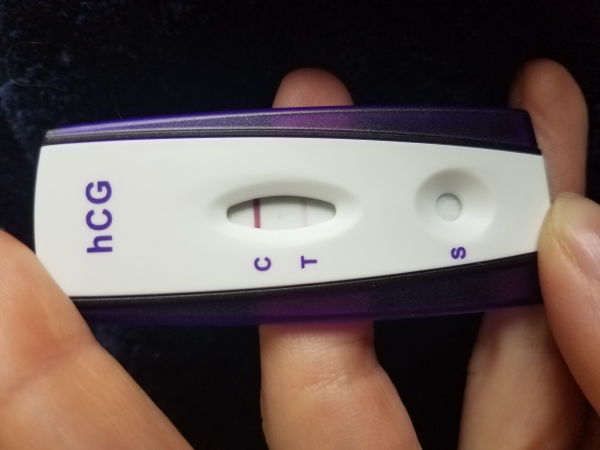 DPO: 13 FMU: No CD: N/A Photo'd: 30 Minutes after test
Brand: First Signal One Step
Tested On: May 18, 2021 1:00 pm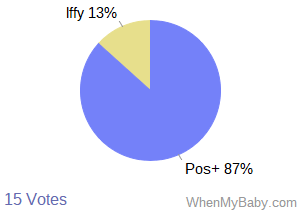 Comments - Pregnancy Test #11260
No comments yet - be the first! Login to post.