Ems27
added Dec 10, 2020, 8:06 am

Been getting these faints for 4 days and started bleeding 2 days ago, fairly heavy with cramping but still today I have these faint lines. Anyone? Is it just me?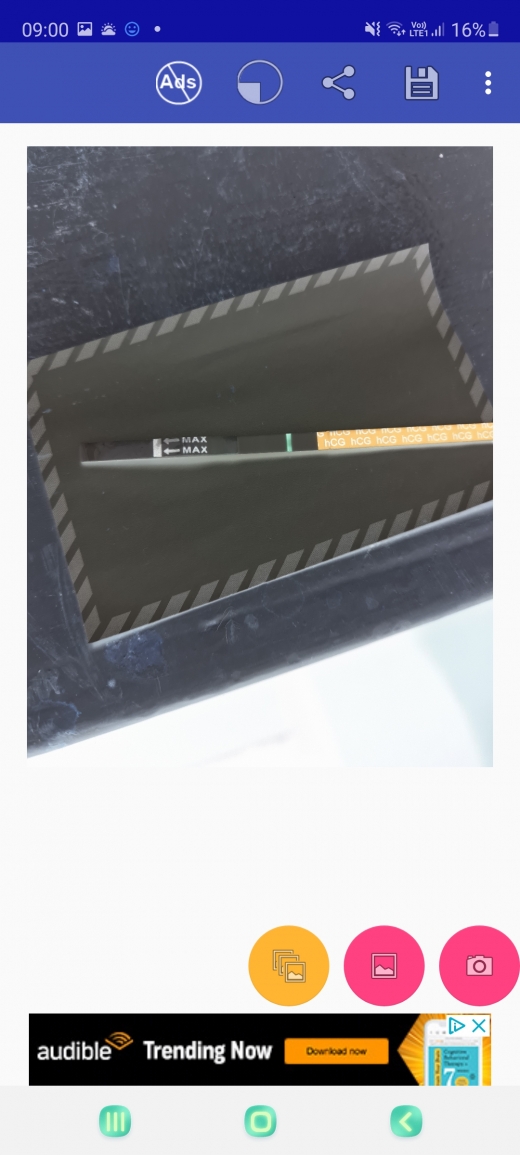 DPO: N/A FMU: Yes CD: N/A Photo'd: 1 Minute after test
Tested On: Dec 10, 2020 12:00 am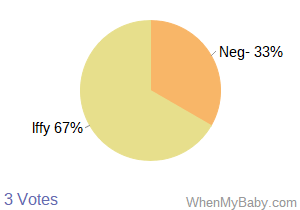 Comments - Pregnancy Test #10675
No comments yet - be the first! Login to post.