Test #10397
-
Brand Not Specified
Anonymous
added Oct 18, 2020, 4:46 pm

Taken 15 HPTs, almost all come back 24 hours later with second line, could be evap. Took two blood tests at Drs when 5 days late and 7 days late, both negative. Testing everyday at home until period starts.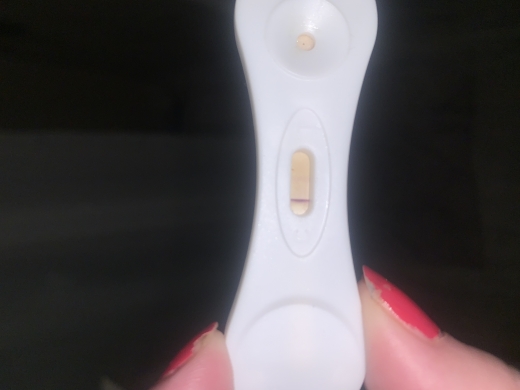 DPO: N/A FMU: Yes CD: 44 Photo'd: 1 Day after test
Tested On: Oct 17, 2020 12:00 am

Comments - Pregnancy Test #10397
There is 1 comment for this pregnancy test. Login to post.